JAZZ music is distributed free of charge. Recommended for BGM of afternoon tea, cafes, bars, etc., but use it for any purpose.
Each free music is in MP3 format (160kbps) and supports both streaming and downloading.
Click the play button for streaming and the download icon for download.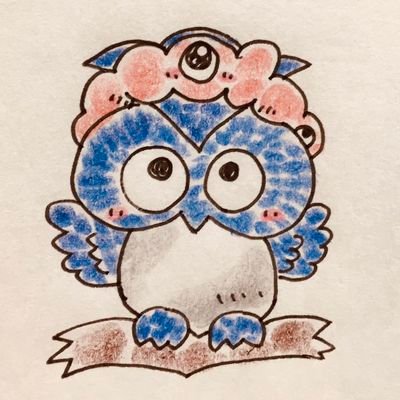 Museki
It is convenient to move from the table of contents to each song.
スポンサーリンク
Free MP3 of Jazz Music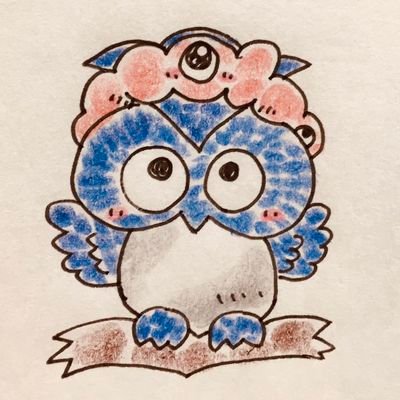 Museki
Jazz Music are released for free.
Title : Ennui Days
Title : The Journey's End
Title : Surf
Title : Beach Wind
Title : A walk on a rainy day
Title : Revolution
Title : Drinking in the Daytime
Title : Mid Afternoon
Title : Pancake
Title : Rainy Holiday
Free Music of Other Genres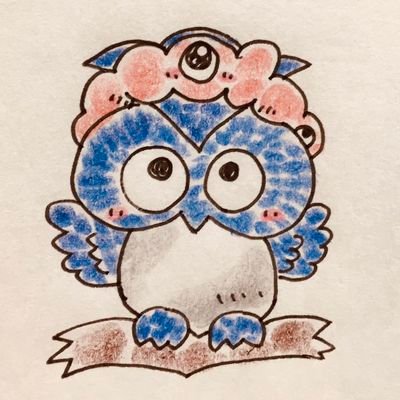 Museki
There are other genres of free music on the following pages. Please have a look.
Free MP3 of Ballad Music (Download & Commercial use OK)
Free MP3 of World Music (Download & Commercial use OK)
Free MP3 Music for Video Game (Download & Commercial use OK)
English Top Page